something for everyone
Facilities Available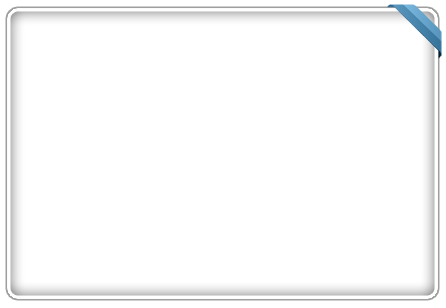 Large Scale Versatile Venue
The Platinum Suite is a luxurious multi-purpose venue situated in the heart of Leicester with exclusive & breath-taking features.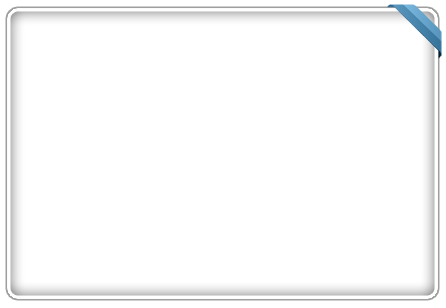 Mezzanine floor & Balcony Views
The venue has a capacity of up to 1000 guests, with two curve shaped open top glass balconies which give a breath-taking overall view.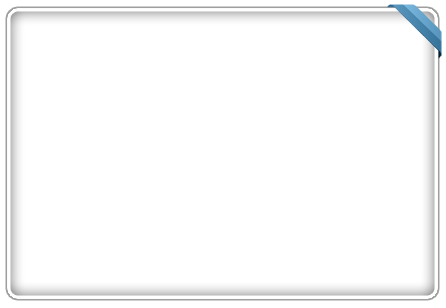 Dance Floor Area & DJ Staging
Party the night away with live music, bollywood style dancers and Dj's until the early hours!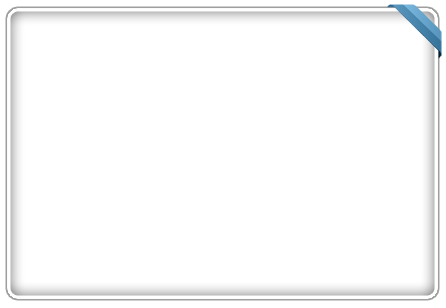 Bridal Lounge / Suite
The Bridal Lounge is a dedicated room for the lady of the moment. Fully mirrored and with private en-suite shower and WC facilities...

VIP Club Lounge
The first of its kind within a function suite, the VIP Club Lounge allows your special guests to feel part of the main event whilst simultaneously having the opportunity to relax and have a chat over a drink.

Fully Air Conditioned Venue
The Platinum Suite is fully air conditioned and has it's very own independent climate control options, in this way the selected occupants have a very comfortable and breathtaking overall view.

On Site Car Park
Situated just minutes from the city centre, The Platinum Suite has on site car parking facility with attendants to allocate your guests convenient parking.

Lighting FX
At The Platinum Suite the lighting can be adjusted to create an atmosphere of your choice for you special day. You may choose to create a different ambience to the venue from the minute you walk in to when you have your first dance.

Audio Visual FX
We have our own sound system, and also two large projector screens, on which you may choose to show your guests a slide show of your pre-wedding images, or show a live video link throughout the day by connecting from your videographer's camera to our screens.

Should you require any additional
venue information
, please
contact us
for more details >>