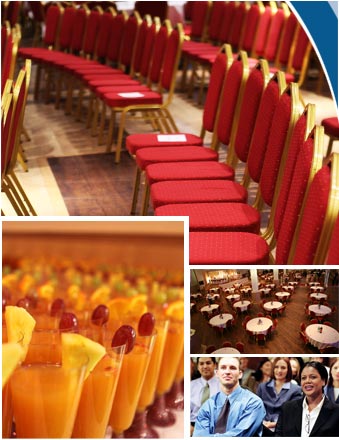 Conference & Exhibitions
box office extravaganzas
From AGM's and box office events to conferences and exhibitions,The Platinum Suite offers it all and can accomodate your every need. Please contact us for further information.
Our diverse venue has hosted some of the biggest names in business as well as some truly magnificent private box office extravaganzas.
Whether your corporate event has 200 guests or 1000, we can layout the venue according to your requirements. At our unique and prestigious venue, we will cater for your guests by giving them special hospitality so they are looked after well.

At The Platinum Suite, we can offer you all the services for your corporate event, whether it is presentation equipment or a PA system, a conference at Platinum is always set out the way you want it.
Our Recent Clients:
> Jacobs Biscuits
> Leicester Housing Association
> Walkers/Pepsico
> Leicester City Council - Disabled Children Services
> Loros
> Rainbows

WHY CHOOSE OUR VENUE?
The Platinum Suite Offers the following:
Large On-site Car Park
State of the art Sound & Vision
Dance Floor
Bar Area & Bridal Lounge
Full Air Conditioned
THE PERFECT VENUE FOR YOUR CONFERENCE OR EXHIBITION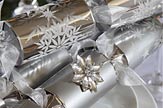 The Latest Info: Book Now For Christmas Parties!
The Platinum Suite can also cater for your Christmas or end of year party by tailoring it according to your requirements. We can organise everything from the entertainment to the food and theme up your event to make it look spectacular. This will create a fantastic atmosphere and will become a memorable occasion for your guests.

Contact the Platinum Suite for more information >>